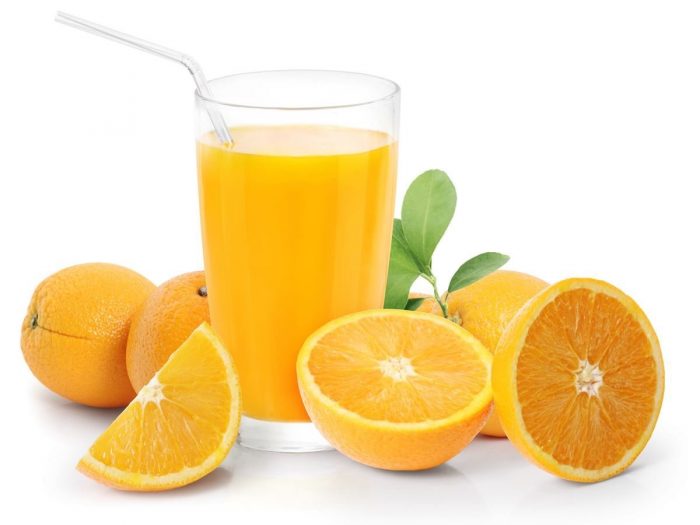 image from organicfacts.net
---
Making Orange Juice
Materials:
Oranges (two per 8-ounce serving)
Strainers (to lessen the amount of pulp)
Paring knives
Pitcher
Drinking glasses
Spoon
Directions:
Squeeze oranges repeatedly to soften them.
Wash thoroughly.
Cut into halves and remove seeds.
Carefully cut circularly around the edge of an orange half, slightly separating the fruit and peel.
Grip the orange half tightly and squeeze into the pitcher.
Continue squeezing and periodically rotate the orange until liquid is no longer produced.
Scrape the orange with a spoon and add fruit directly to the juice for additional pulp.
Put the juice through a strainer for less pulp.
Repeat with the other orange halves.
Source(s):
From
ehow.com
; featured in Toolbox Training book
100 Cooking Activities for Kids
(activity A3).
---
Check out the full
May calendar
. It includes floating holidays, specialty weeks, and specialty months.
---